About Us

Located in NCR, Bawal (Gurgaon & Neemrana), Changzhou Haiji India Pvt. Ltd. is a professional and trusted manufacturer of sponge (INSULATION) products like Insulation Foams, Thermal Insulation Foam, etc. Our product gamut comprises Insulation Foams,Thermal Insulation Foam, Gluing Machine, Transverse Cutting Machine, Vertical Cutting Machine, SL-PC, Punching Machine, Expand Machine and so on.

Our primary products include PE Foam, CR Foam, EVA Foam, XLPE Foam, PU Sponge, EPDM Foam, EPE Foam, IXPE Foam, Melamine Foam, SBR Foam, Cellulose Sponge and other allied Rubber foam products. Apart from this, we provide coating and adhesive service along with die cutting, moulding and other custom tailored services. Our products are widely used in car industry, packing fields, electronic industry, tool accessories, cleaning etc.

We have always focused on production development as well as quality improvement therefore we pay attention to quality control through support of professional quality engineers.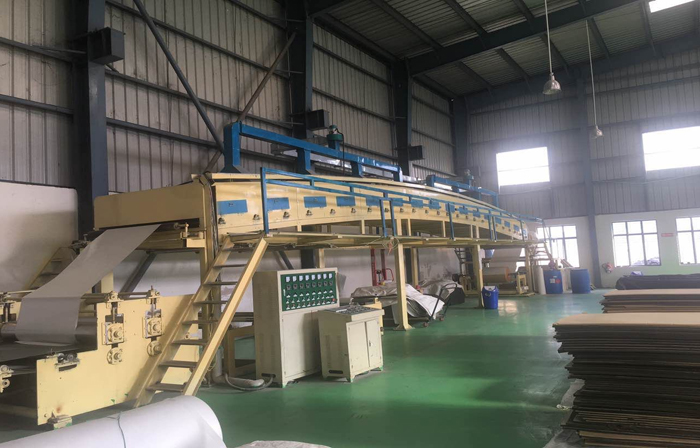 Read More