About Us

Located in NCR, Bawal (Gurgaon & Neemrana), Changzhou Haiji India Pvt. Ltd. is a professional and trusted manufacturer of sponge (INSULATION) products like Insulation Foams, Thermal Insulation Foam, etc. Our product gamut comprises Insulation Foams,Thermal Insulation Foam, Gluing Machine, Transverse Cutting Machine, Vertical Cutting Machine, SL-PC, Punching Machine, Expand Machine and so on.

Our primary products include PE Foam, CR Foam, EVA Foam, XLPE Foam, PU Sponge, EPDM Foam, EPE Foam, IXPE Foam, Melamine Foam, SBR Foam, Cellulose Sponge and other allied Rubber foam products. Apart from this, we provide coating and adhesive service along with die cutting, moulding and other custom tailored services. Our products are widely used in car industry, packing fields, electronic industry, tool accessories, cleaning etc.

We have always focused on production development as well as quality improvement therefore we pay attention to quality control through support of professional quality engineers.

We are willing to render our best services to establish and maintain business relationship with clients worldwide. If there are any questions, queries, we would response it at the earliest and we welcome you to our factory to discuss more details.
Products Offered By Us
Ours is a huge collection of Foams and Sponges like
PU Sponge, Polyurethane Foam, etc
. These are made in accordance to industrial standards and is highly appreciated by the patrons for lightweight, flexibility, good filling capacity, density, compactness, high quality and impeccable finish:
EPDM Foam NBR Foam
PU Sponge
Polyurethane Foam
PU Sponge
PU Foam and many more
Application Areas
Foam is undoubtedly one of the most widely used items in almost every domain. Some of its outstanding features like great resistance to heat, ability to withstand melting, durability, along with a host of various others is what makes foam find wide applicability. Some major areas where our offered range finds suitability are listed below:
Building Industry-Our foams possess flame retardant properties that makes it possible to fill the gaps along with proper shaping and provides great ventilation effect.
Electronics- Our products are great to provide protection to glass items and also prevents damaging of the same.
Textile- Foam is undeniably one of the most popular textile material that finds usage in mattresses, pillows, etc.
Cleaning- Being a skin-friendly and flexible material, it is also used as a cleaning component for cars, kitchen slabs, wooden showcases, glass items, etc.
Why Choose Us?Changzhou Haiji India Pvt. Ltd.
is a renowned name in the industry that holds huge experience and profound knowledge of the domain and specializes in developing a huge gamut of Foams and Sponges like
PU Sponge, Polyurethane Foam, EPDM Foam NBR Foam, PU Foam, PU Sponge, etc.
Our proficient team of professionals propelled our company to bring forth a quality collection of such quality products. Some major factors that suggest why we are an ideal company are listed below:
We have constructed a sound production unit that is installed with technologically advanced machines and tools.
To ensure flawless product delivery to the clients, we have developed an in-housing quality department that is led by quality controlling team, who conducts a quality testing process on the produced range.
We cater all the requirements of our clients by bringing forth a large product line.
Highly competitive price, prompt delivery service, crystal clear dealings and ethical trade practices.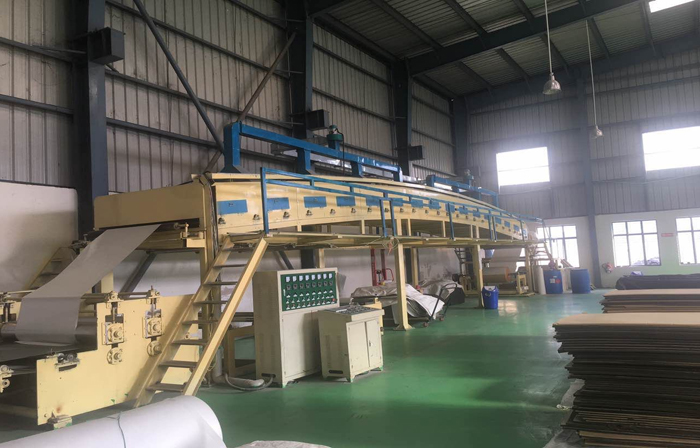 Read More